Home

Welcome to GL Lubricants.
Please place your order or inquiry to sales@gllubricants.com

GL Lubricants imports top grade vehicle lubricants and products directly from the US. The number of middle man is greatly reduced, hence the price. Our promise to customers - Lowest Price Guaranteed!!

Please check out our products, and they are at unbeatable prices!

Wholesale customers are welcome, please contact us to get a quote.
Email: sales@gllubricants.com
Redline Race Motor Oil 60WT 1-Gallons STOCK CLEARANCE!!
RRP for Race Oils 60WT:  $137/Gallon
OUR PRICE: $47.99 for 1 Gallons $89.99 for 2 Gallons $179.99 for 4 Gallons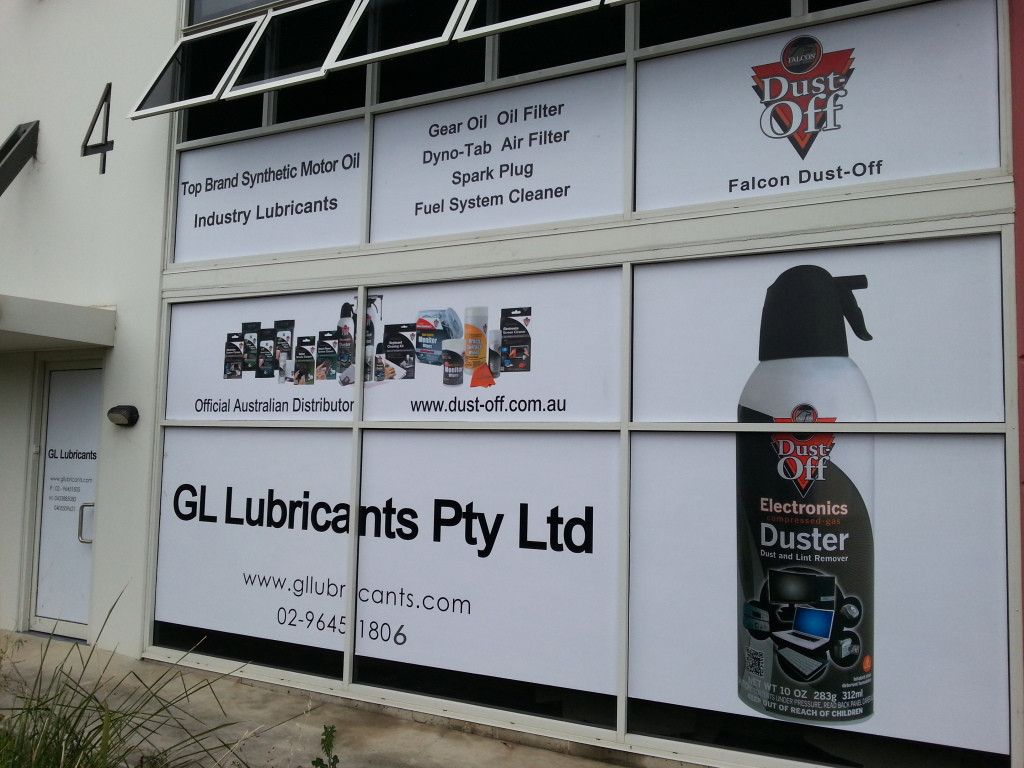 ABN: 58 138 199 498
Disclaimer: We, as GL Lubricants Pty Ltd, will not be held liable for any manufacturing defects or non-performance issues of the products we sell.